How did I plan for retirement ?
Retirement Planning for new age !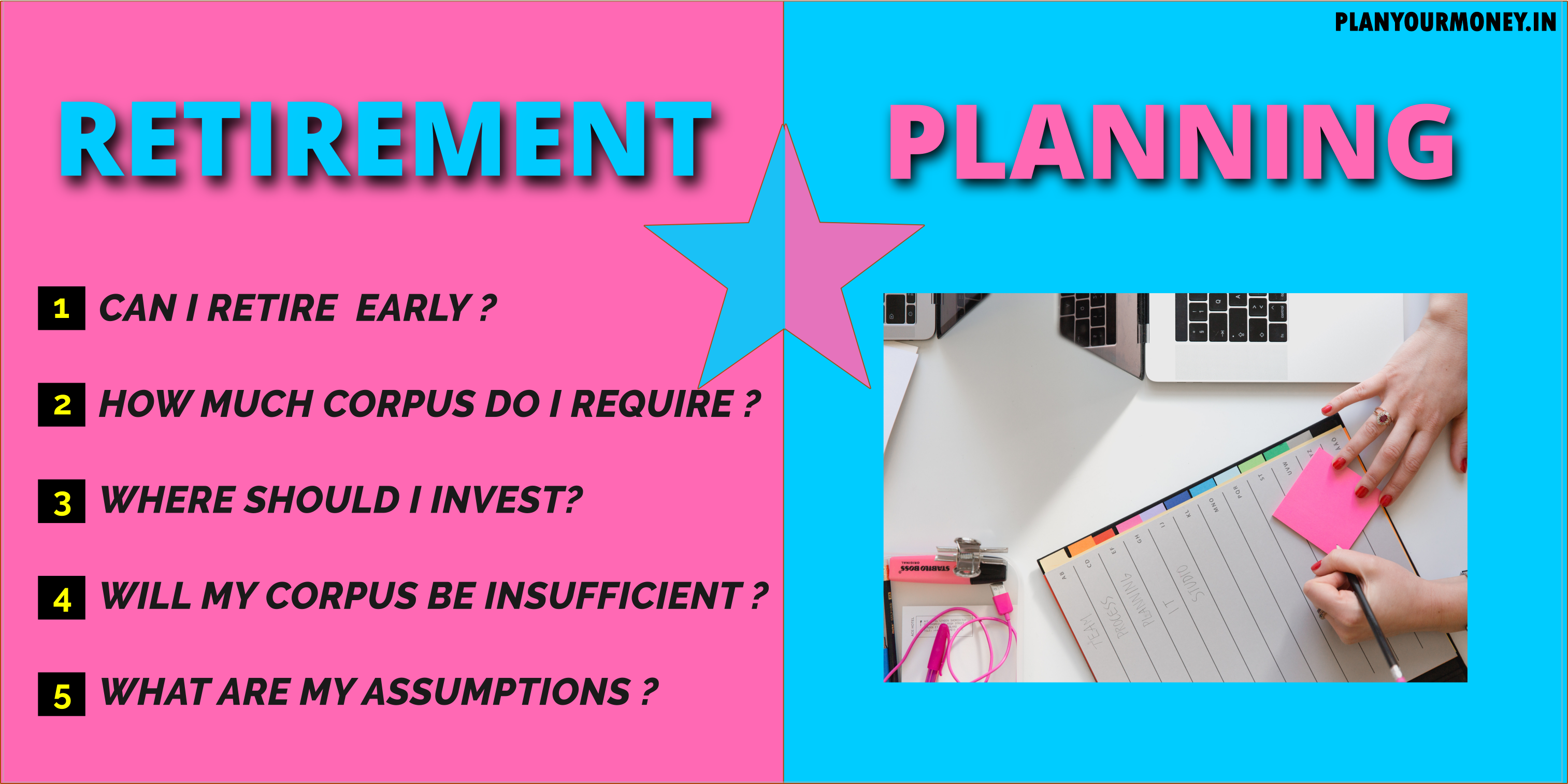 Your future is created by what you do today
In 2014, I was keen to plan for my retirement. I was not sure how to go about. As you are aware, our current jobs do not provide any pension and thanks to the medical advances , people ending up living much longer than our predecessors. Therefore a significant portion of our life, we would be living and not earning. I am sure you have heard the story of The Ant and the Grasshopper. Similarly, for many of us, we need to save to reach that retirement. The earlier we start, the quicker we reach our goal!
Questions
In order to understand how to plan for my retirement, I had few questions :
What is the priority for retirement planning ?
When do I plan to retire ?
What assumptions will I be making ?
How much do I need when I retire ?
Where should I be investing ?
What happens if the money ends up insufficient ?
Priority
As with any goals, you need to have to a priority for retirement planning. In many cases, this would be considered critical . I considered this a CRITICAL priority.
Retirement D-Day
I plan to retire at 60 and I am sure many of you plan to do the same. Till then I plan to continue to work and make as much I need to meet my expenses. Therefore 1st April 2040 is the retirement day, so to speak.
Assumptions
I made a few assumptions:
Inflation - 5 % and I am assuming this will remain constant before and after retirement
Yield interest that I may earn after retirement - 7%
Current expenses would not increase drastically
Force majeure conditions apply - unseen circumstances are difficult to measure
Life expectancy around 85 years
Debt would approximately give 8% of return (post-tax) and Equity will give 10.5% return (post-tax)
No lifestyle upgrades
What is that magical number that I need ?
Before I understand the amount I require at 60, I need to understand what my current expense will be at 60.
Current Expense
In order to understand what would be the corpus required, I first tried to understand my expenses. Once I understood my expenses, I tried to delve a little deeper and understood my recurring expenses and one-time expenses. I looked at my expenses and considered only those expenses which would continue after retirement as well. Many would generally reduce their expenses after retirement, but considering me, I put a 5% increment to my expenses. My overall expenses as of today stands with the buffer stands around 8 lakhs.
Corpus
Thanks to inflation, when I hit 60, I would be spending Rs 20 lakhs for the same life style. Idli's which costed Rs 5 way back, now easily costs Rs 40 per plate. You are getting the same idli (perhaps not richer in taste) at higher the cost. Now considering my expense at 60, and with the given yield , inflation and life expectancy, I would approximately require Rs 4 crores on 1st April,2040.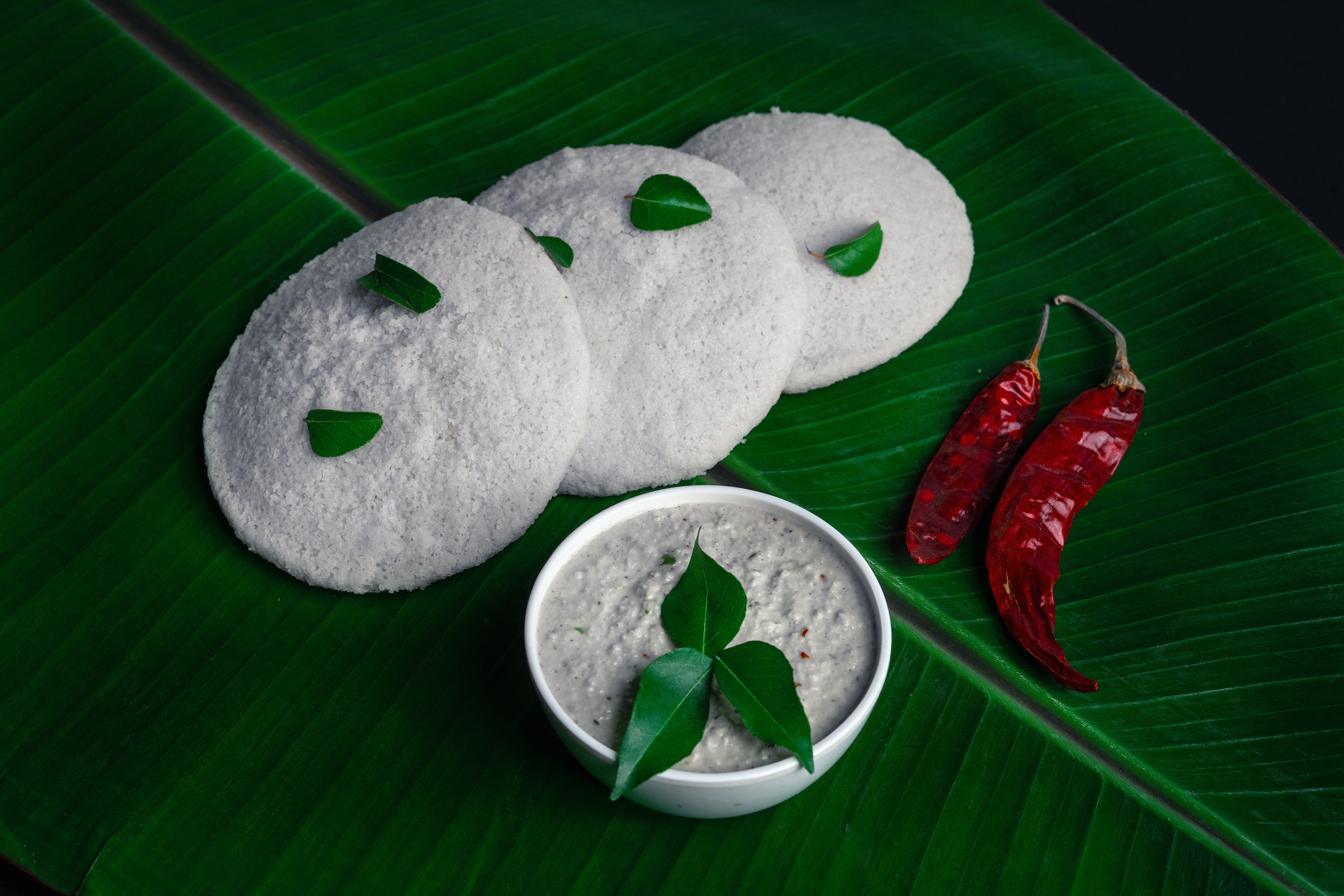 Where should I invest ?
For me to understand where whould I invest, I need a better understanding of two important points :
My horizon is approximately 20 years away
I have a conservative risk appetite
I considered both these points closely and invested in a ratio of 40:60 (Debt: Equity). In debt, I keep investing in PPF regularly. Surprisingly this at the point is giving the highest return among all debt instruments, notwithstanding, EPF (8.4%). I also considered my EPF investment towards debt. I have also invested in Equity instruments mainly in LargeCap, MidCap and Smallcap to achieve my goal. With this investment, I am currently on track to achieve my goal.
What happens if this is insufficient ?
Well , in corporate world, there is a contingency plan. I did a few things as well, which perhaps, may help you or you would have already observed by now.
Post-retirement expenses have been increased by 5% ( Buffer 1), therefore if I keep the same lifestyle as earlier, I can still enjoy my post-retirement.

Investment towards my corpus have been increased so that corpus that I would achieve is potentially 20% above my required corpus ( Buffer 2 )

Equity investments have been conservatively aimed at 10.5% . Generally equity in the long run gives 12%

I have included mid-cap and small-cap mutual funds to provide a "kicker" to my portfolio as they give more returns than large-cap over a longer period

Yield has been conservatively kept at 7% . This does not mean you will withdraw all your equity investments when you reach 60. You will continue your investments for a few more years and this may give a return more than 7%.
Therefore while retirement planning many buffers have kept because we know that despite our best efforts with planning, there can be few circumstances which requires some extra cushion .
Despite all these factors, your corpus could be insufficient, however, fret not ! There are still so many ways and so many opportunities you get to ensure that you are able to meet your expenses. I shall talk about the same in another blog sometime.
Conclusion
All said and done, one needs to keep a focus on his goal on a periodical basis , adjust the assumptions accordingly, control his monthly investments. Starting early is key for retirement planning. If you are in your 20's , saving just 30-40% of your income could help you lead a comfortable retirement life. If you are in your 30's, this could increase to 40-50%. It is also important to ensure that you keep a stable lifestyle and as this gets upgraded, so does your retirement corpus.